Directors and officers insurance (D&O) is a type of officer's liability business insurance that protects corporate board members like directors and officers from certain liabilities in the event that someone sues them for wrongful acts conducted in the course of their duties.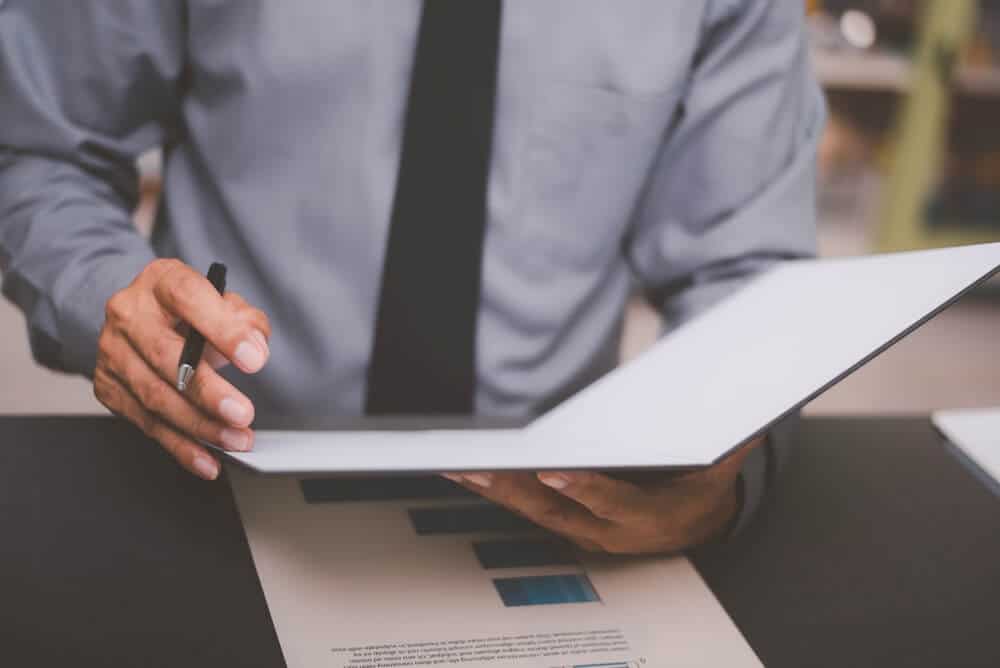 D&O insurance shields their assets from seizure and typically protects the company from liability as well. It can protect public companies, private businesses, and even non-profit organizations. In this guide we discuss the average cost of D&O insurance.
How Much Does D&O Insurance Cost?
One of the most common questions asked about D&O insurance is how much it costs. The insurance premiums can be paid monthly or yearly but for a clearer figure and easier comparison, let's go with yearly amounts. Keep in mind that when it comes to insurance of any kind, there are many factors that go into the price which are specific to the circumstances and ensured so these numbers won't necessarily be representative of the price you'll pay.

D&O insurance costs can range anywhere from $250 all the way up to $10,000 , however, most businesses pay around $600 a year on average. Depending on your companies needs and risks, you may be able to get it for a better price though.

"}" data-sheets-userformat="{"2":515,"3":{"1":0},"4":{"1":2,"2":16777215},"12":0}">